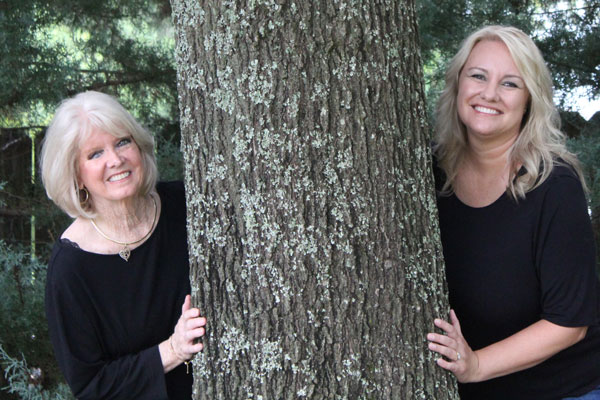 The office managers at Northwest Georgia Dentistry are here to make your visit with our dentist and team convenient. To plan your visit with Dr. Anthony Henry, call 706-935-2206 today. Our office team will be happy to help you plan your dental appointment in Ringgold, Georgia.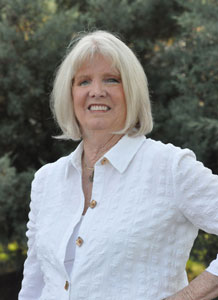 Teri has been in the dental field for over 30 years. She has worked as an assistant and at the front desk. Teri also has experience in customer service for dental supply companies. Patients love her friendly smile and willingness to help. She has been married to her husband Ben for 35 years. They have two Yorkies, Mackie and Molly.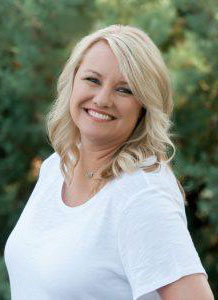 Angie has 25 years of experience in the dental field as an assistant and in the business office. Patients love her thoroughness and friendly demeanor. She loves meeting new people and ensuring patients have a wonderful dental experience. She loves to travel and enjoys spending time with her family. She and her husband Randall have three children, Brandy, Randy and Neyland. They also have two grandchildren, Braylee and Briggs who have stolen their hearts.