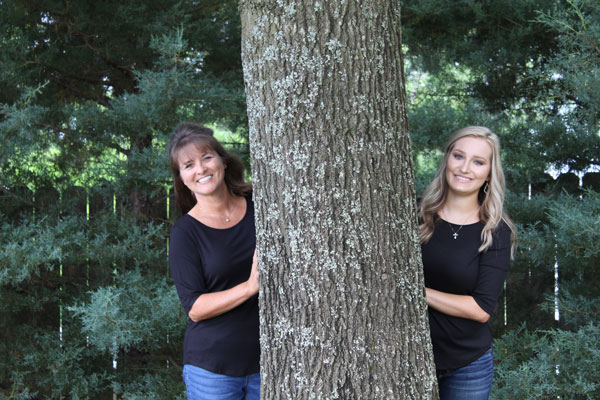 The dental hygienists at Northwest Georgia Dentistry are here to help you get the most out of your smile. If you need dental care in Ringgold, Georgia, contact Northwest Georgia Dentistry at 706-935-2206. Our team will help you plan your visit with our dentist, Dr. Anthony Henry.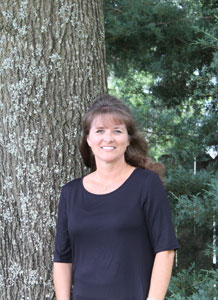 Melissa D.
Dental Hygienist
Melissa graduated from Clayton State College with a degree in dental hygiene. She holds hygiene licenses in both Florida and Georgia. Her patients love her caring attitude and outgoing personality. She is very passionate about dentistry and providing her patients with the best possible care.
Outside of dentistry, Melissa loves spending time with her family and riding horses and traveling.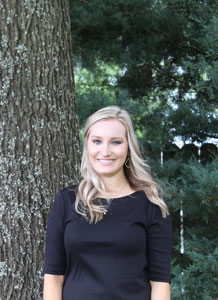 Melissa H.
Dental Hygienist
Melissa graduated from Georgia Highlands College with an Associate of Science degree in dental hygiene in 2019. She graduated from GHC with her Bachelor of Science in dental hygiene in 2020.
Melissa just recently married. She is from Mentone, AL, and resides there with her husband Josh.